Yacht Maintenance & Repairs
High-quality yacht maintenance and repairs are essential to ensure the smooth running of your superyacht and as experienced yacht agents in Panama, we are brimming with knowledge about how mega yachts operate and how to best avoid any unplanned repairs.
With access to the best specialists in Panama, our team of highly-trained yacht agents are prepared to assist with any emergency superyacht maintenance and repair services.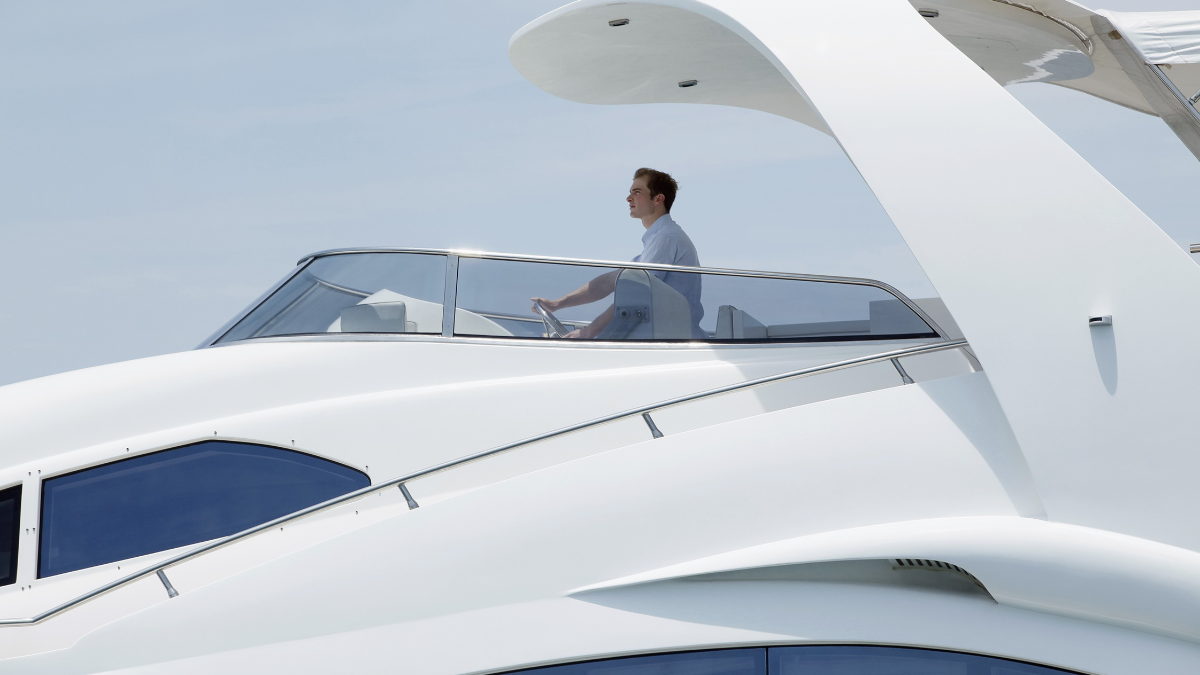 01
---
Engine Oil Level Checks
Oil levels should always be checked before your mega yacht departs from the marina. Additionally, we recommend increasing how frequently you check your oil if your vessel is a little older. If you run into issues while in Panama, our team are more than happy to arrange a visit.
02
---
Transmission Fluid Level Check
Transmission fluid is vital to protect your yacht's transmission gears and keep everything working seamlessly. Our experts are happy to make a visit while you're in Panama to run all essential checks and tests.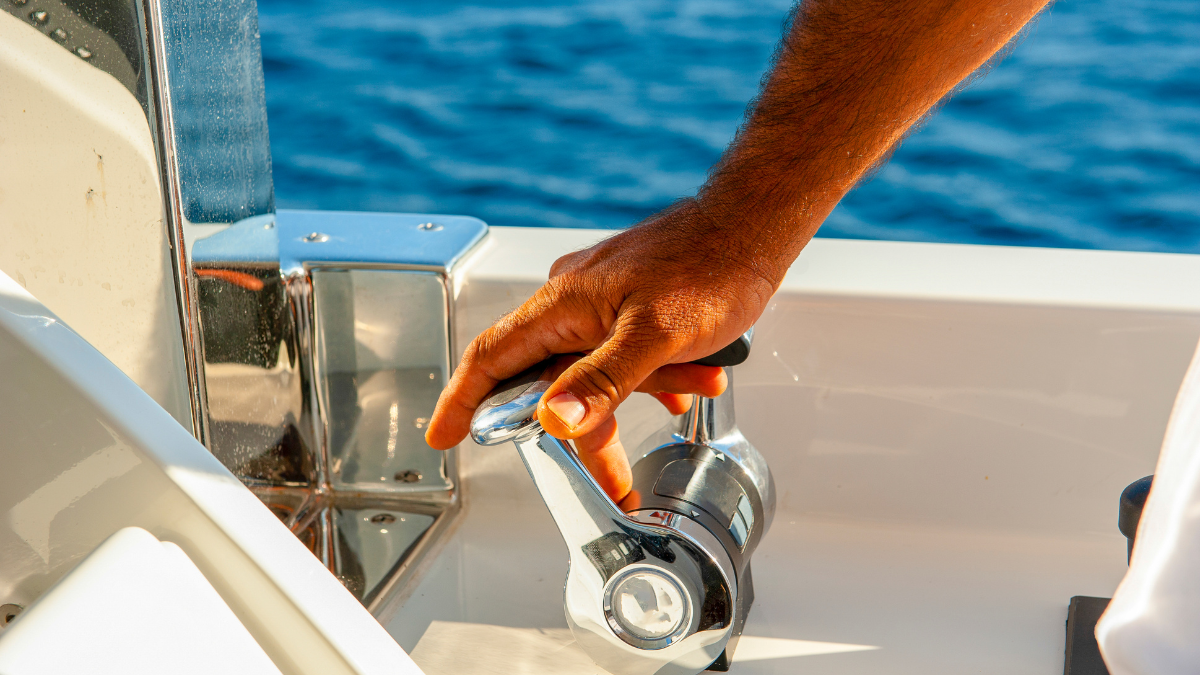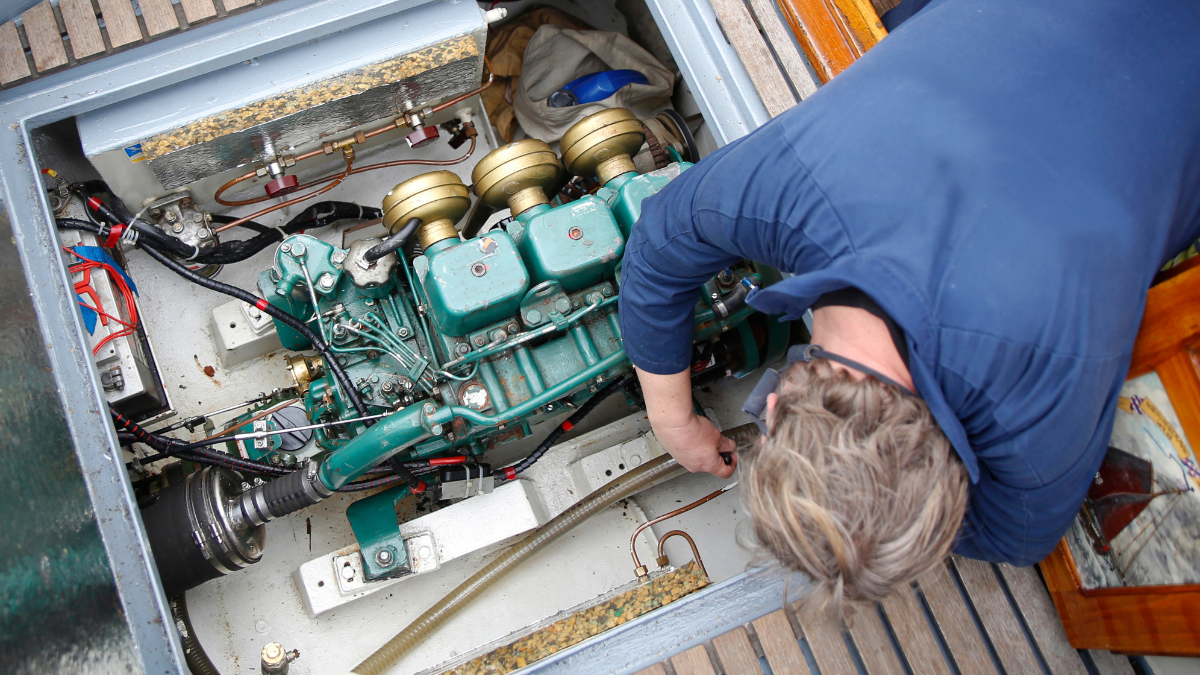 03
---
Engine Oil and Filter Changes
Clean oil will extend the lifespan of your super yacht engine and ward off any breakdowns. The majority of engines require a full oil and filter change roughly every 100 hours of running, or at a minimum once a year. If you require an emergency oil or filter change when in Panama, then the team at Transshipping Agents will be more than happy to assist.
04
---
Hull, Keel, and Rudder Inspections and Repairs
Out of sight out of mind is often what happens with the maintenance required under the waterline. However, salt water can be very corrosive and without proper maintenance, you may find that your mega yacht's performance is being affected. If you are concerned, our amazing team of superyacht engineers would be more than happy to inspect your vessel and carry out any emergency work that may be required.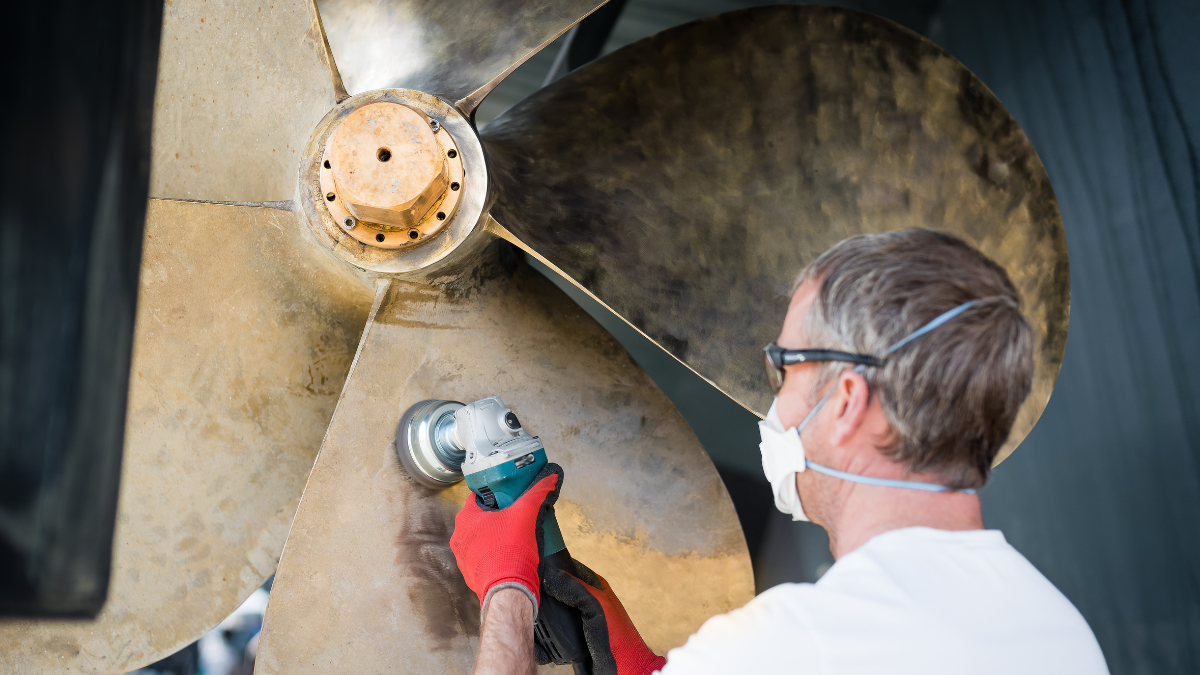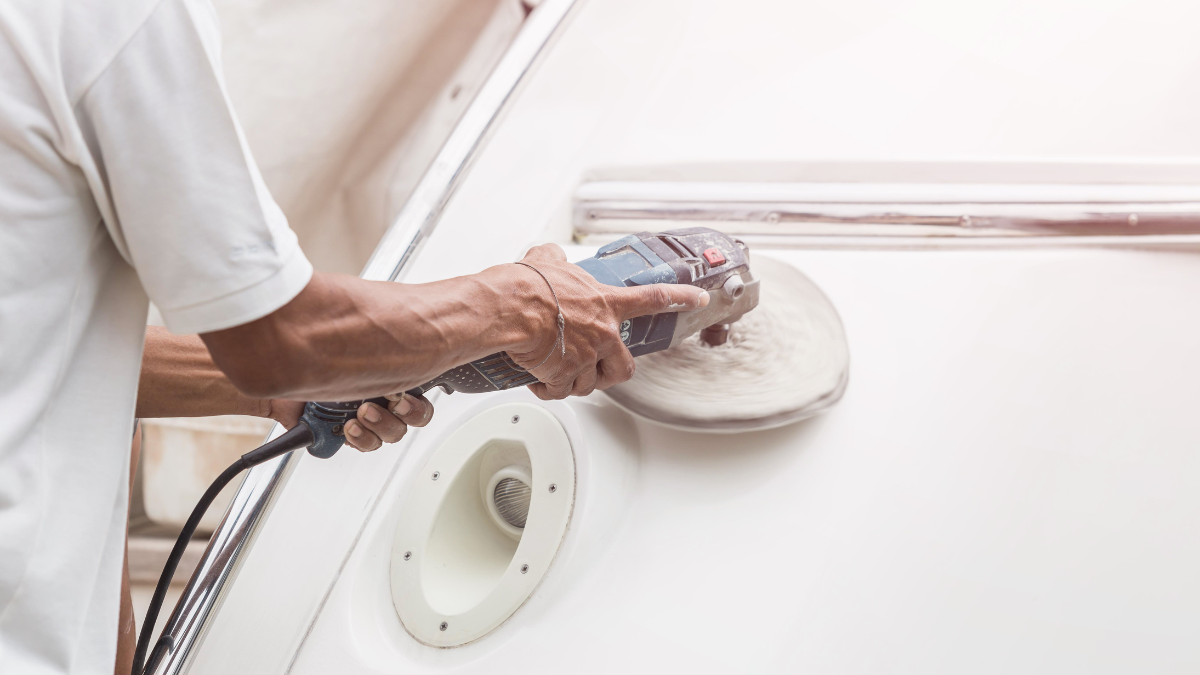 05
---
Bodywork Scratch or Rusting Treatment
Saltwater, salty sea air and direct sunlight can cause your super yacht exterior to rust very quickly, which is why it is vital that you stay on top of any bodywork scratches or rust spots that you may notice. Our team are well versed in rust treatment and are specialist in fixing any scratches to your mega yacht's bodywork. If you require emergency repairs, please don't hesitate to get in touch.
Want to know more?
---
If you'd like more information or the chance to discuss your requirements with a member of our team, simply visit our contact page or get in touch using the details below.
We look forward to welcoming you to Panama soon.