Vessel & Yacht Clearance Formalities
---
Transshipping Agents are pleased to offer yacht agency services as part of our effort to assist with the vessel clearance formalities in the Panama Canal. We understand the intricacies involved in clearing a superyacht into and out of the Panama Canal, and we offer comprehensive support to ensure a smooth and efficient experience.

Our agency handles all the necessary documentation, including customs declarations, immigration forms, and clearances. We work closely with the relevant authorities to ensure compliance with regulations and facilitate a hassle-free clearance process. By entrusting us with your clearance in and out formalities, you can navigate the Panama Canal with confidence, knowing that all the necessary procedures are being handled professionally and in a timely manner.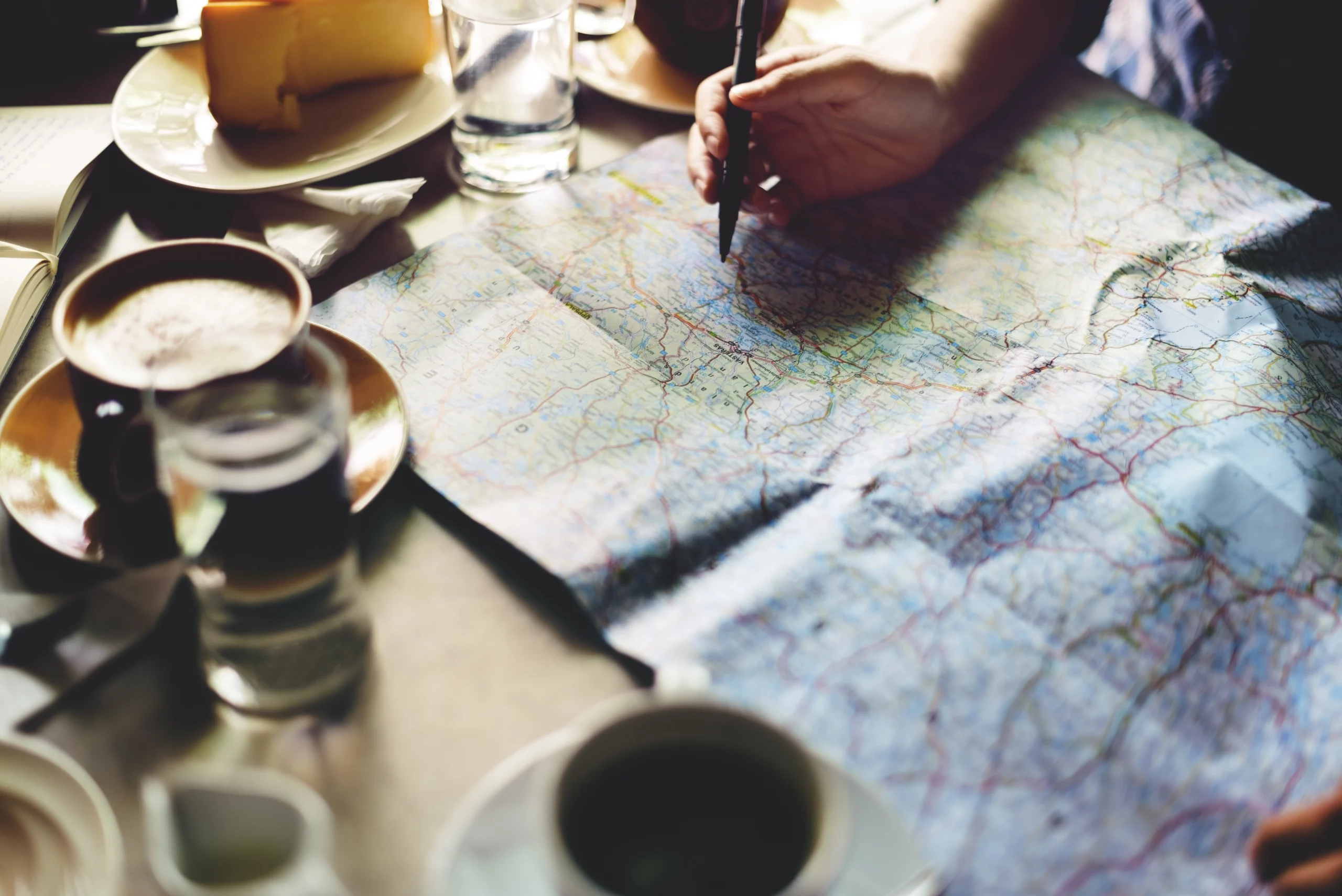 01
---
Planning
Prior to transiting the Panama Canal, vessels undergo an inspection and measurement process to determine dimensions, tonnage, and compliance with size restrictions. This helps calculate tolls and assign lock chambers. Tolls and fees are based on factors like size and superyachts typically have higher costs. Planning and budgeting are essential for a smooth transit.
We can actively support you in these first stages of planning your transit of the canal and make sure that this part of the documentation procedure is followed closely.
02
---
Reservations
When transiting through the Panama Canal, making reservations in advance is crucial to secure a transit slot. Proactively making reservations for your superyacht is essential for successful and efficient transit, minimizing potential delays or complications. These slots are in high demand, especially during peak periods, so it's advisable to plan ahead and make reservations well in advance.
By contacting Transshipping Agents for berth reservations and canal transit reservations, vessel operators can effectively manage their schedules and ensure a smooth and uninterrupted passage through the canal.
03
---
Safety and operational requirements
When transiting through the Panama Canal, superyachts and other vessels must adhere to safety, operational, security, and environmental regulations enforced by the Panama Canal Authority. Compliance with these requirements is essential for a smooth and secure passage through the waterway. This includes having a valid insurance policy, proper line handling equipment, and certified pilots and line handlers on board. Additionally, you must meet security measures, such as firefighting equipment and trained personnel.
We can provide guidance on these regulations to ensure a compliant and successful transit through the Panama Canal.
04
---
 Further Documentation
Our services include obtaining navigation permits, ensuring compliance with biosecurity procedures and documentation, and handling crew visas and custodies. With our expertise, we navigate the permit application process, working closely with the Panama Canal Authority for efficient issuance. We also ensure compliance with biosecurity regulations, complete necessary documents, and manage waste disposal and ballast water requirements. Additionally, we assist in facilitating the proper declaration and clearance of crew belongings.

By entrusting these tasks to our seasoned team, yacht operators can confidently navigate the Panama Canal, knowing that all necessary permits, biosecurity measures, and crew immigration matters are efficiently managed for a smooth transit experience.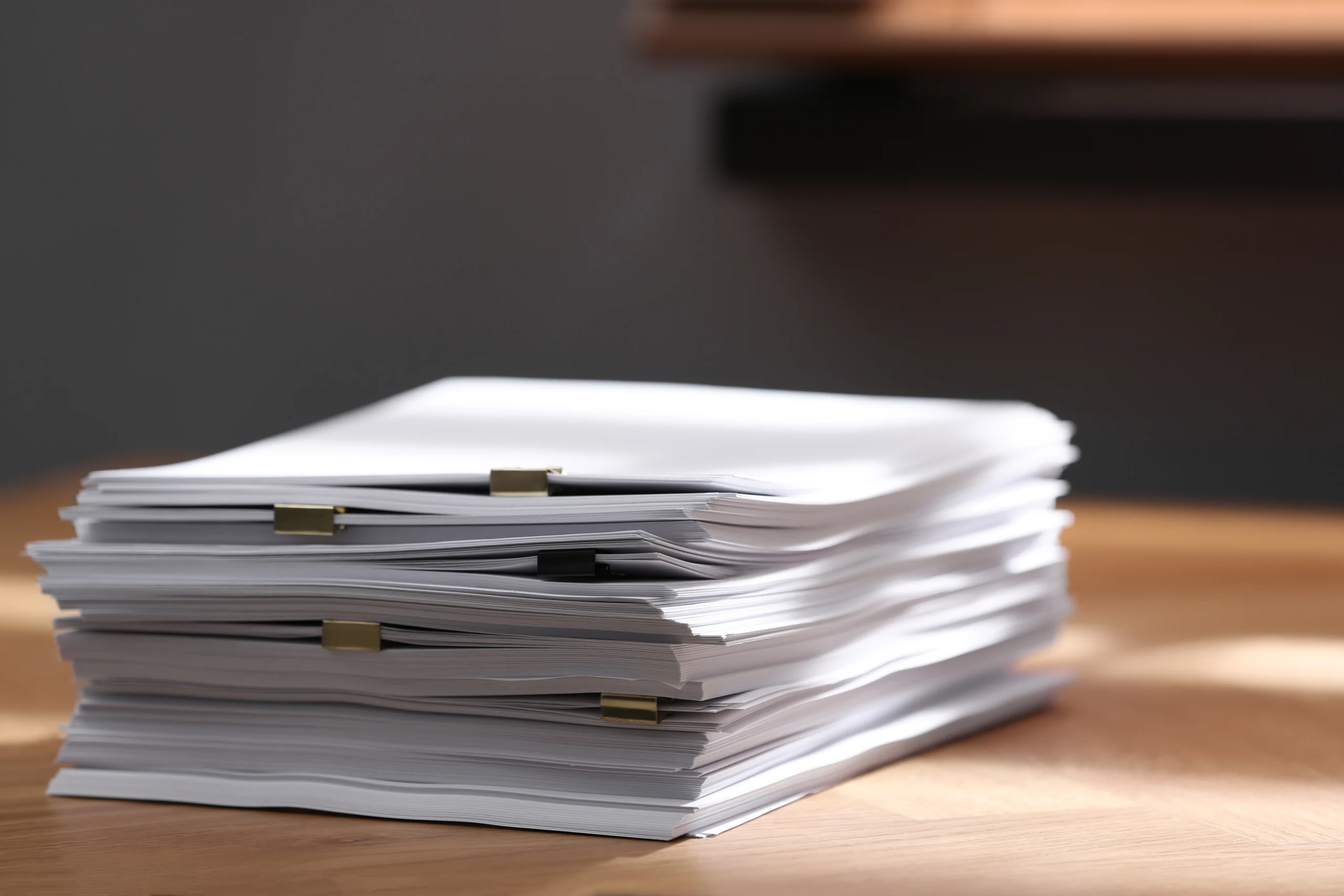 When navigating the Panama Canal, utilizing the help of Transshipping Agents can be highly beneficial as we can facilitate a range of additional services. 

Contact our expert team to help assist with your requirements. Our other services include arranging shore passes for crew members, coordinating crew changes, procuring provisions for the vessel, arranging repairs if needed, and assisting with bunkering operations.
Want to know more?
---
If you'd like more information or the chance to discuss your requirements with a member of our team, simply visit our contact page or get in touch using the details below.
We look forward to welcoming you to Panama soon.