Port Services in Panama
---
At Transshipping Agents, we welcome vessels from all over the world and aim to offer them port services of the highest quality. Our experienced team is on hand to assist yacht captains, crews and their guests with anything they require to make their stay in Panama as stress-free as possible. With over 40 years of yacht agency experience, you and your vessel are in safe hands. Here are just some of the port services we provide here at Transshipping Agents. 
01
---
Berth Reservations
We have great working relationships with many local ports and marinas and are often asked to assist vessels with their bookings. We'll happily take care of all the logistics prior to your arrival, and then help obtain anything else you may require in Panama.
We can also offer advice about the most suitable locations for your vessel to anchor to help ensure you have a perfect visit to the country. We deal with vessels that want to enjoy and experience a number of things during their stay, and we develop bespoke solutions to suit you.
02
---
Fuel Bunkering
If you require fuel during your stay in Panama then Transshipping Agents is the perfect fuel bunkering location. We have a highly capable team that is happy to assist you in any way possible, allowing for quick and easy refuelling service.
If you require any information or have any special requirements that need addressing prior to your visit, simply contact us to speak to a member of the team.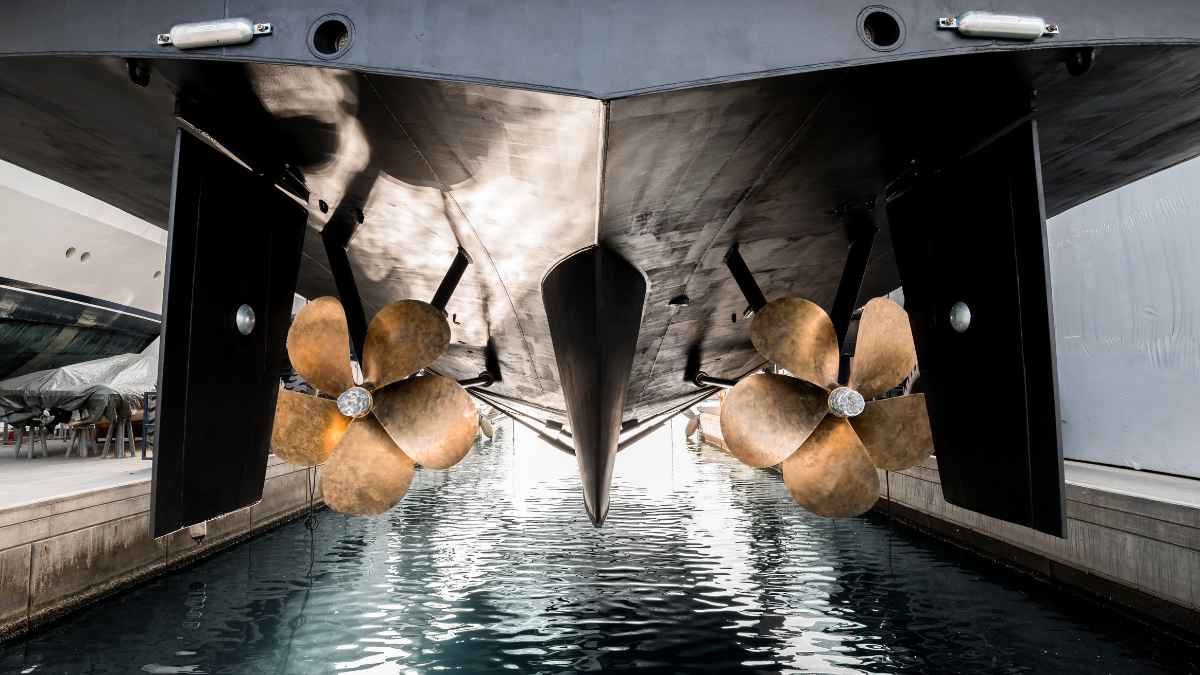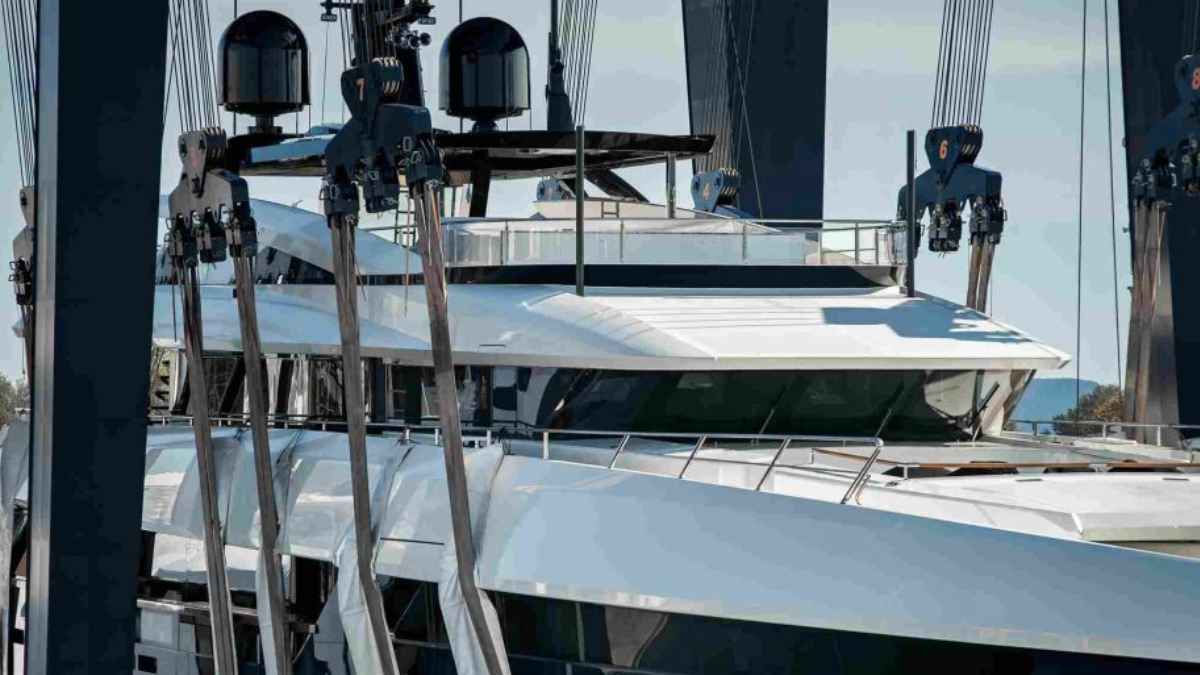 03
---
Storage Solutions
At Transshipping Agents, we offer safe storage for both vessels and belongings. Give us a call to arrange a booking and to discuss your specific requirements. Our team are on hand to answer your questions and find solutions.
Our container storage is an extremely useful option for visitors to Panama as it allows them to store important equipment for a short period. We also have a highly secure warehouse to store items or accept deliveries for you to pick up on arrival.
04
---
Itinerary Proposals
There is a lot to consider when visiting any new territory, so if it's your first time sailing in Panama then Transshipping is the perfect partner to help you build a bespoke itinerary. Even if you've visited the country many times previously, we can still present options and ideas that most other agents can't.
With fantastic local knowledge, we can offer the best advice to those planning on spending time in Panama aboard a yacht. With the aim of making captains, crews and guests feel relaxed and at home, we'll happily tailor itineraries around our clients' wants and needs, while still offering advice if and when it's requested.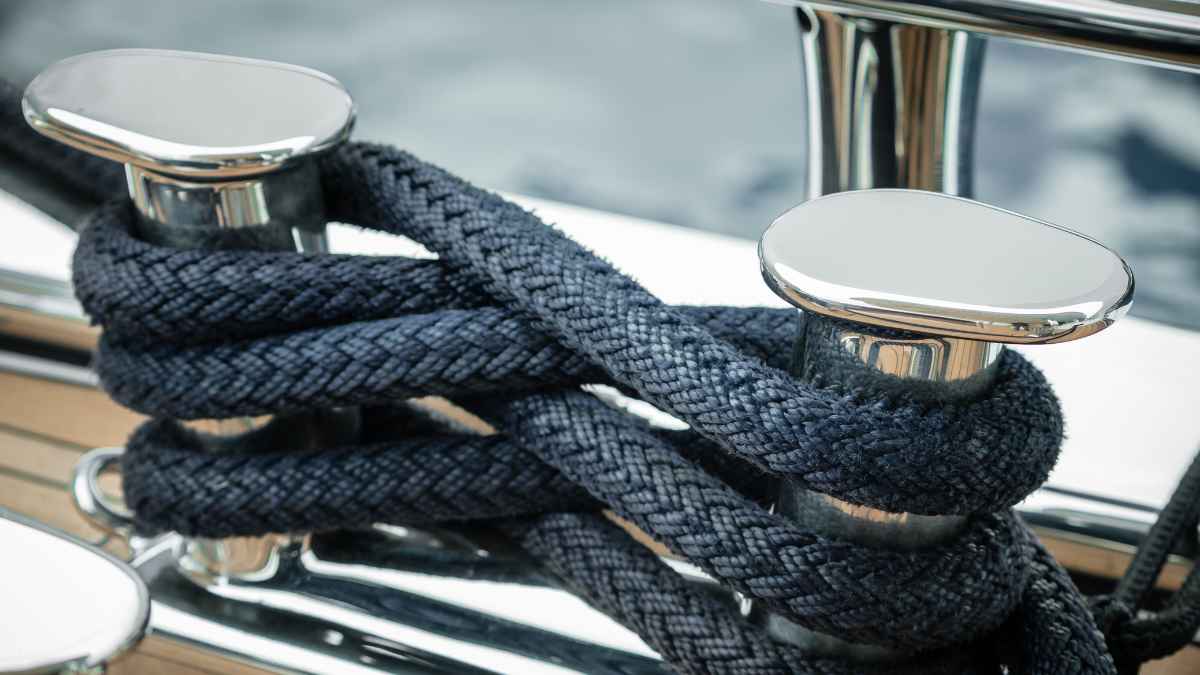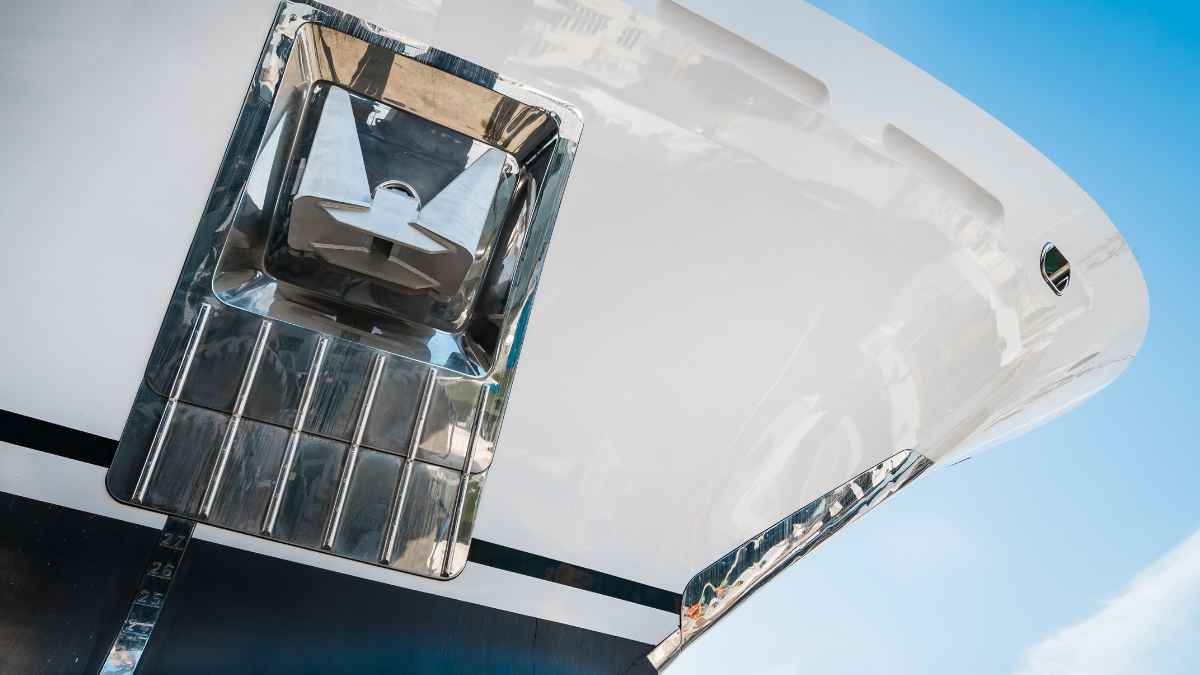 05
---
 Hull Cleaning Services
One of the most popular yacht services we offer is our hull cleaning. At Transshipping Agents, we pride ourselves on making sure that yachts leave us in the best condition possible via our unrivalled hull cleaning service. 
We have a team that works quickly and efficiently to make your vessel sparkle, leaving no area untouched. We also provide other services in this area, including basic maintenance, which we will be more than happy to discuss with you. 
Our full list of port services includes:
Port and marina bookings
Fuel bunkering | diesel
Storage
Warehouse
Itinerary proposals
CTM
Garbage disposal
Hull cleaning services
Ship spares in transit
Air freight/sea freight delivery
Storage-containers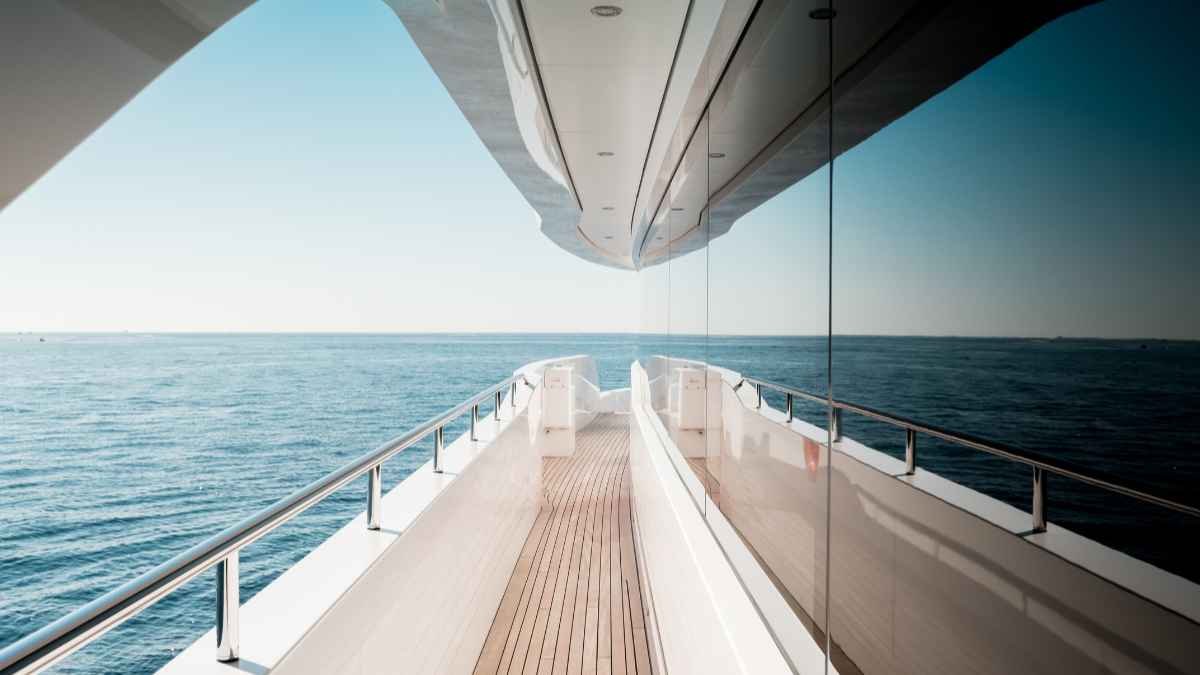 Want to know more?
---
If you'd like more information or the chance to discuss your requirements with a member of our team, simply visit our contact page or get in touch using the details below.
We look forward to welcoming you to Panama soon.