Panama Canal Transits
---
If you are interested in maritime engineering or you simply want to experience an iconic journey, the Panama Canal Transit should be high up your list of must-sails. This legendary canal is steeped with intrigue and blessed with exceptional scenery.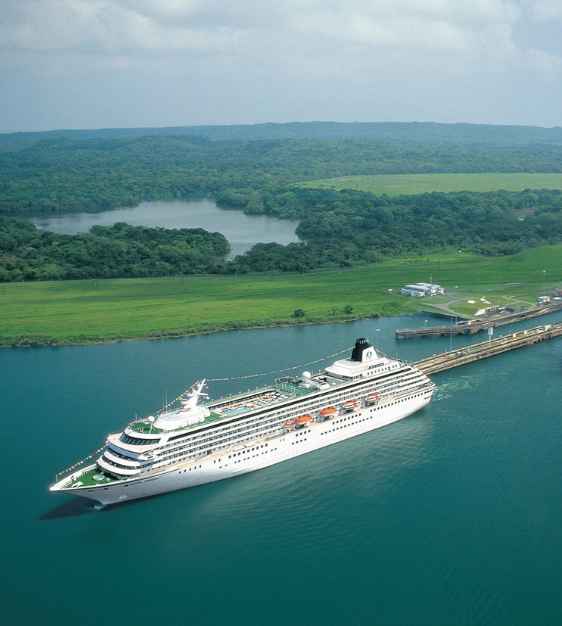 At Transshipping Agents, we are committed to providing all the services our clients need to transit through the Panama Canal with minimal interruptions.
As our clients travel through the Panama Canal, we take care of the administrative aspects of the charter (i.e. arranging canal transit bookings) so that they have as much time as possible to spend enjoying their trip.
As well as transit bookings, we offer our clients accurate proformas for the canal transit, all the most recent updates coming directly from the Panama Canal Authority (the branch of the Panamanian government in charge of overseeing all canal operations), vessel ETAs, and slot booking announcements.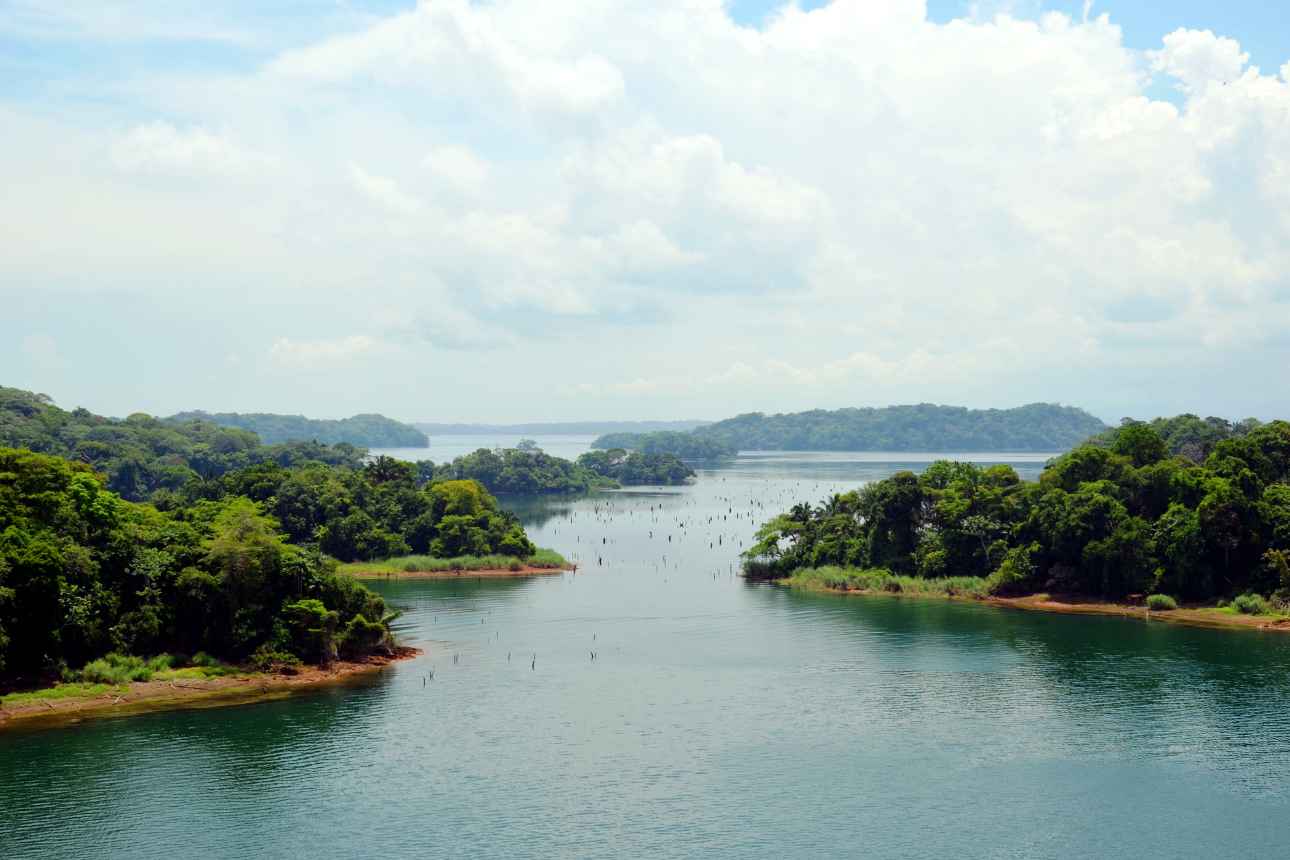 After Lake Mead, which is located on the Colorado River, Gatun Lake is the world's largest man-made lake that forms the central part of the Panama Canal.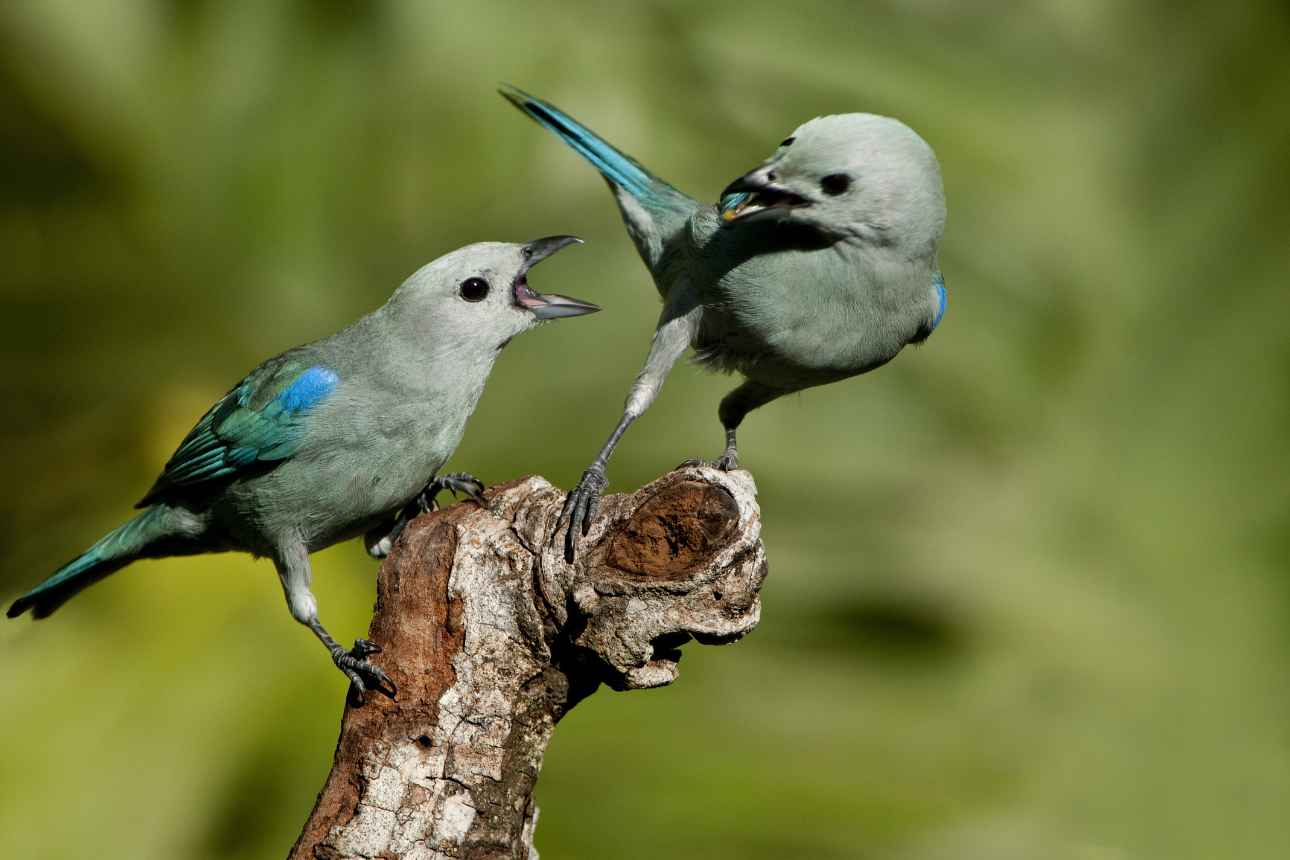 Just 45 minutes from the iconic Panama city, this park sits near the banks of the Panama Canal on the canal zone construction site and spans 55,000 acres.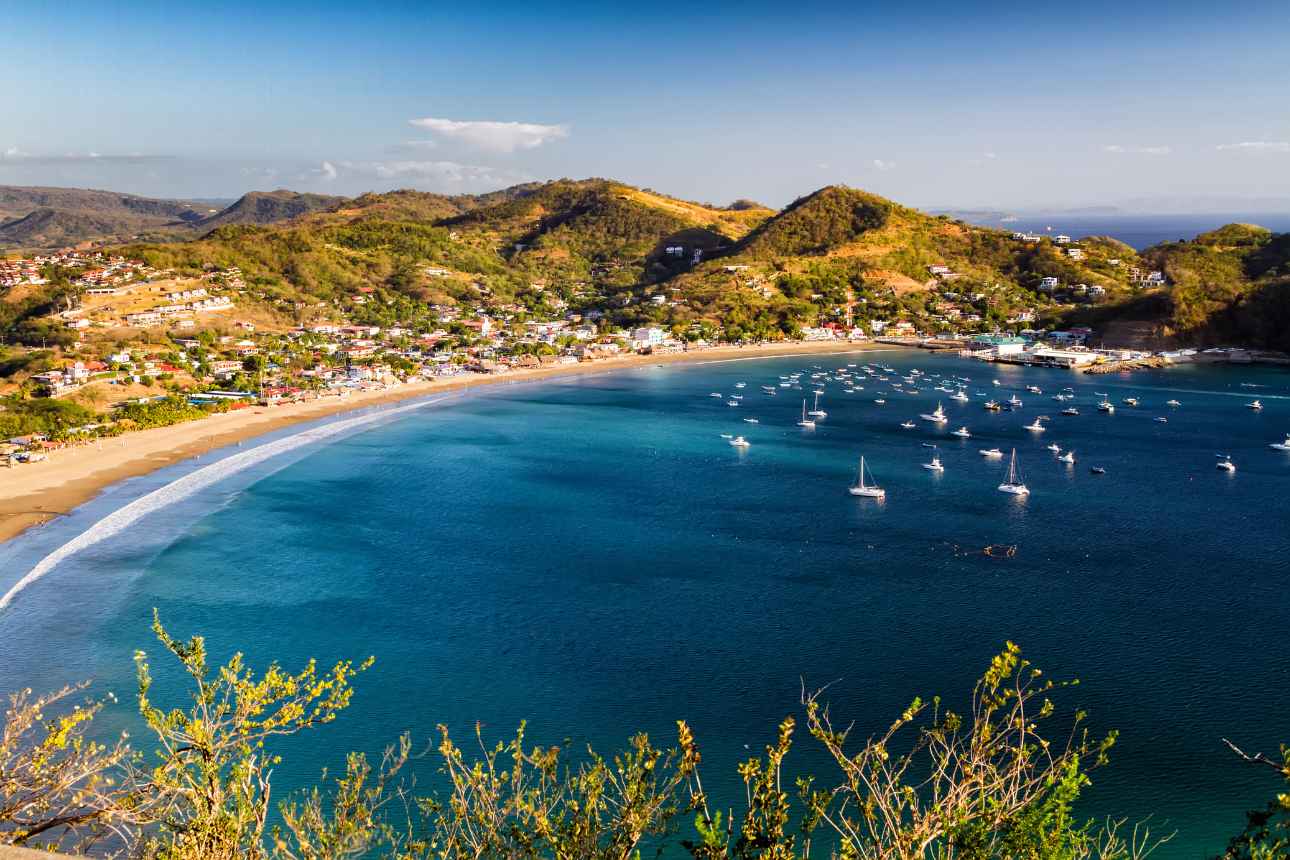 San Juan Del Sur, Nicaragua
A magnet for surfers and sunbathers, and known for its lakes and volcanoes, and vast cultural treasures, San Juan del Sur is a vibrant city with so much to do!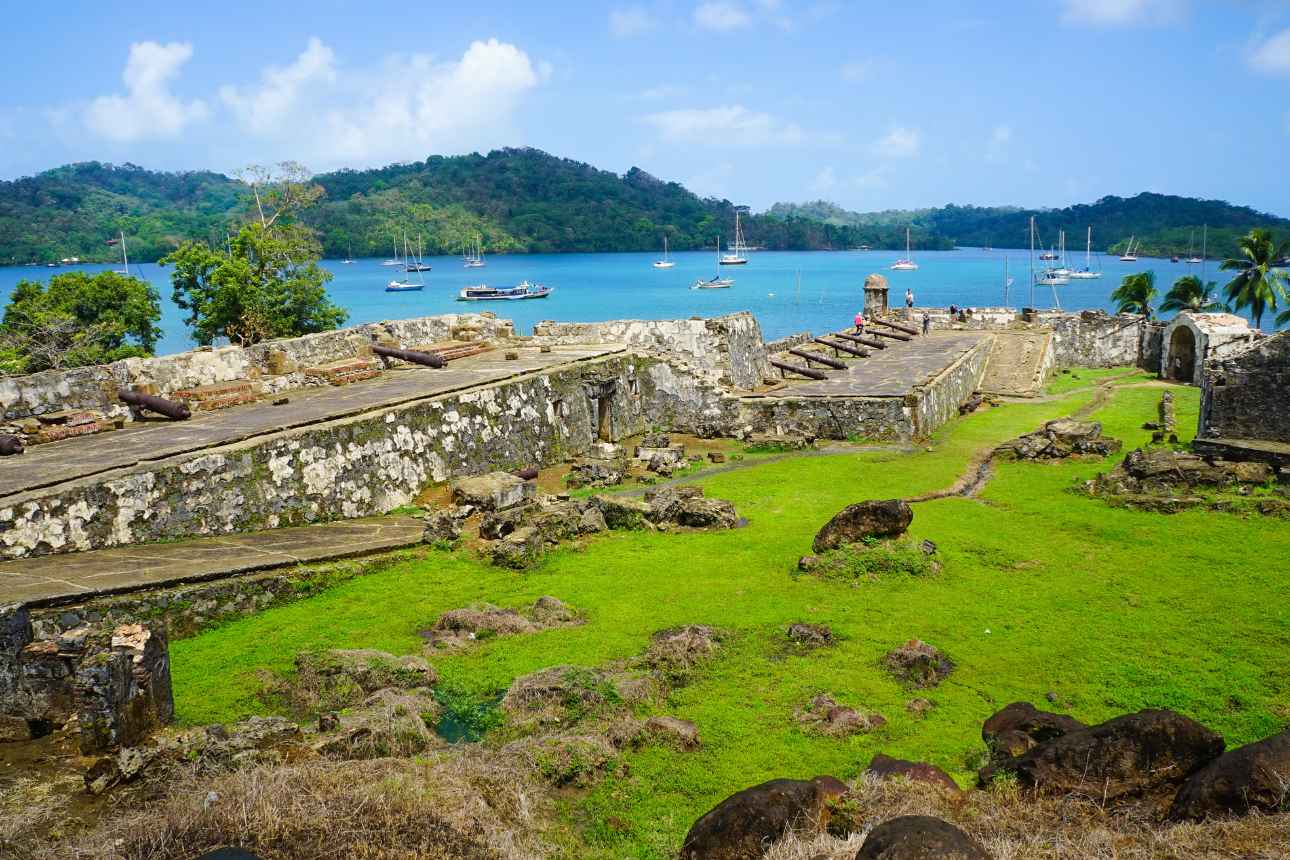 Magnificent examples of military architecture, these Panamanian forts form part of the defence system built by the Spanish Crown to protect the transatlantic trade.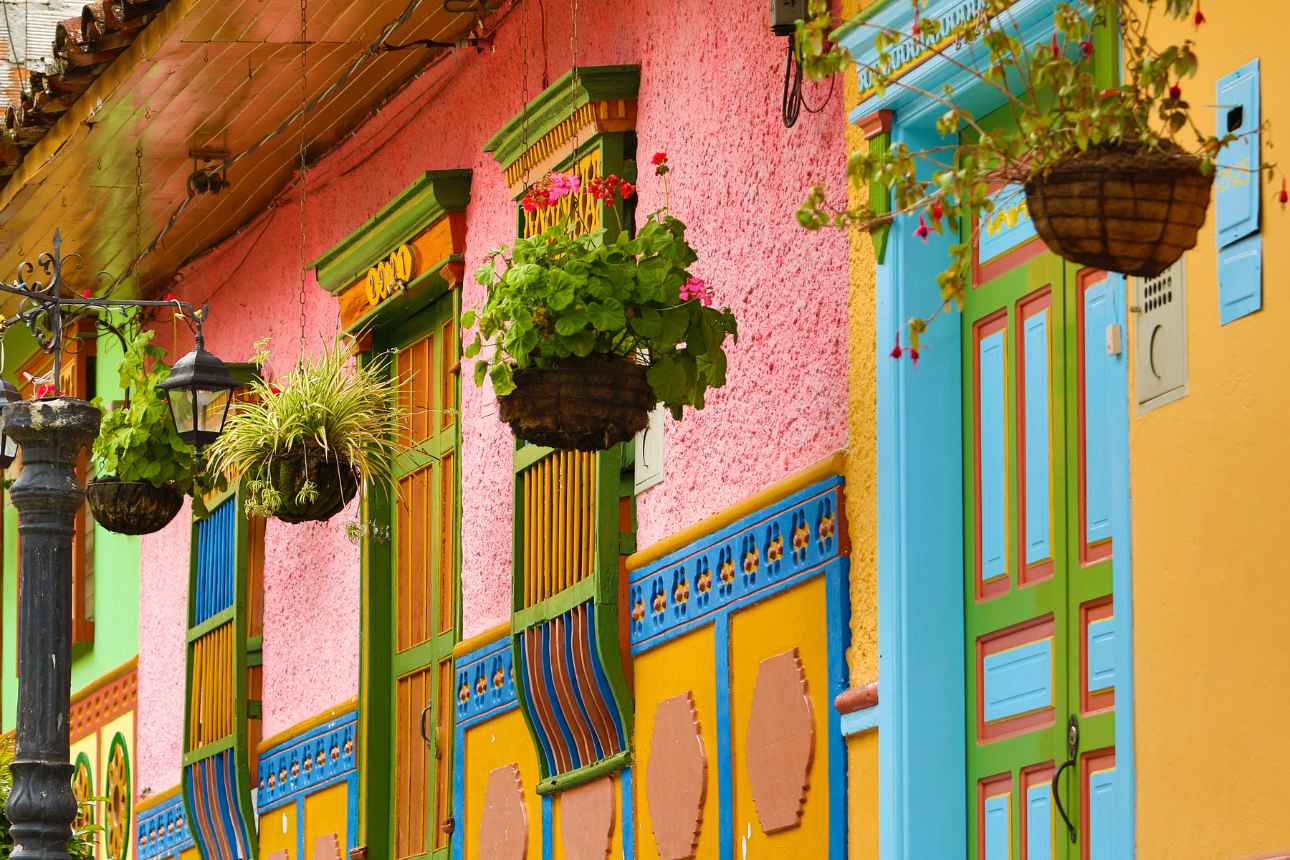 Cartagena was the transit port for all the wealth Spain derived from South America. The famous "Old City" is comprised of 12 square blocks filled with attractions, boutiques & restaurants.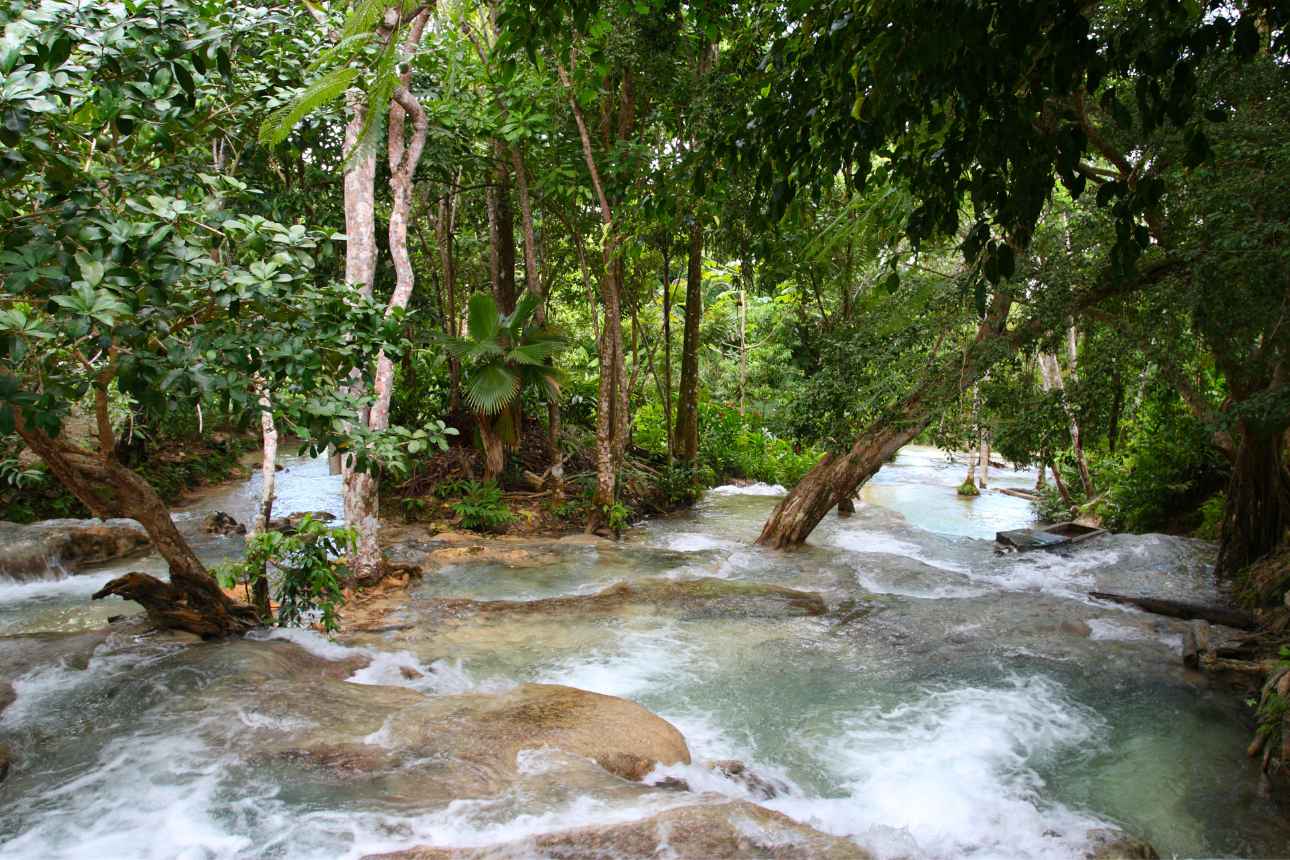 Spanish for "Eight Rivers", Ocho Rios is a port town on the north coast of Jamaica and is blessed with panoramic views of paradisaical beaches, rainforests, and rivers.
Want to know more?
---
If you'd like more information or the chance to discuss your requirements with a member of our team, simply visit our contact page or get in touch using the details below.
We look forward to welcoming you to Panama soon.