Crew Services

---
At Transshipping Agents, we offer exceptional yacht crew services that provide a smooth sailing experience for you and your guests. Our expertly trained captains and crew will take care of everything from setting sail to docking your yacht safely. To help us make your luxury yacht adventure an unforgettable experience, explore our range of assistance services, below.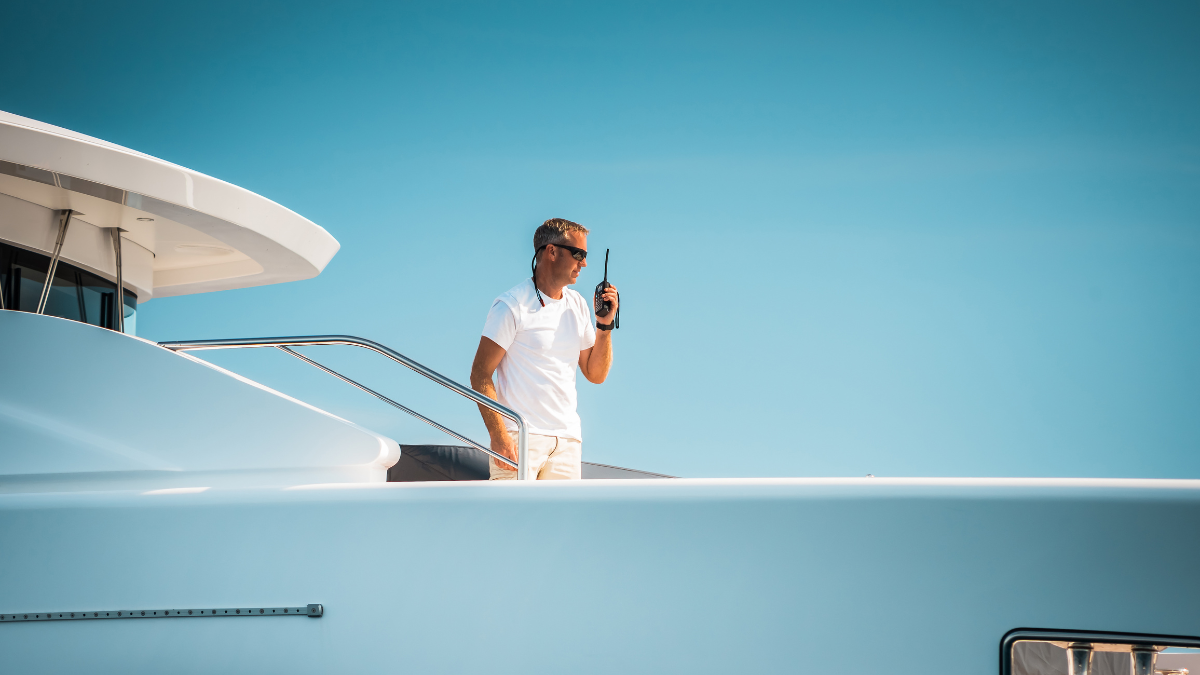 Our crew supervisors are highly-trained professionals, who are equipped with the necessary knowledge and skills to ensure your yacht is operated safely and responsibly. With our enhanced communication system, we can keep you well-informed of any changes or developments so that you always have the latest information available to you. 
Our team is skilled in handling all types of eventualities, from repairs to lost gear. With our crew assistance services, you can focus on enjoying your voyage rather than worrying about staffing and running your vessel.
02 
Yacht crew recruitment
Transshipping Agents specialize in finding a qualified and experienced crew to work onboard your yacht. We understand that recruiting crews can be challenging, and that is why our team is dedicated to finding the very best superyacht captain, and crew. Our expertise and years of industry experience make us specialists in crew placement.
If you are interested in finding out more about superyacht crew placement, contact us today. We'd love to hear from you and will happily assist you in getting your crew in place!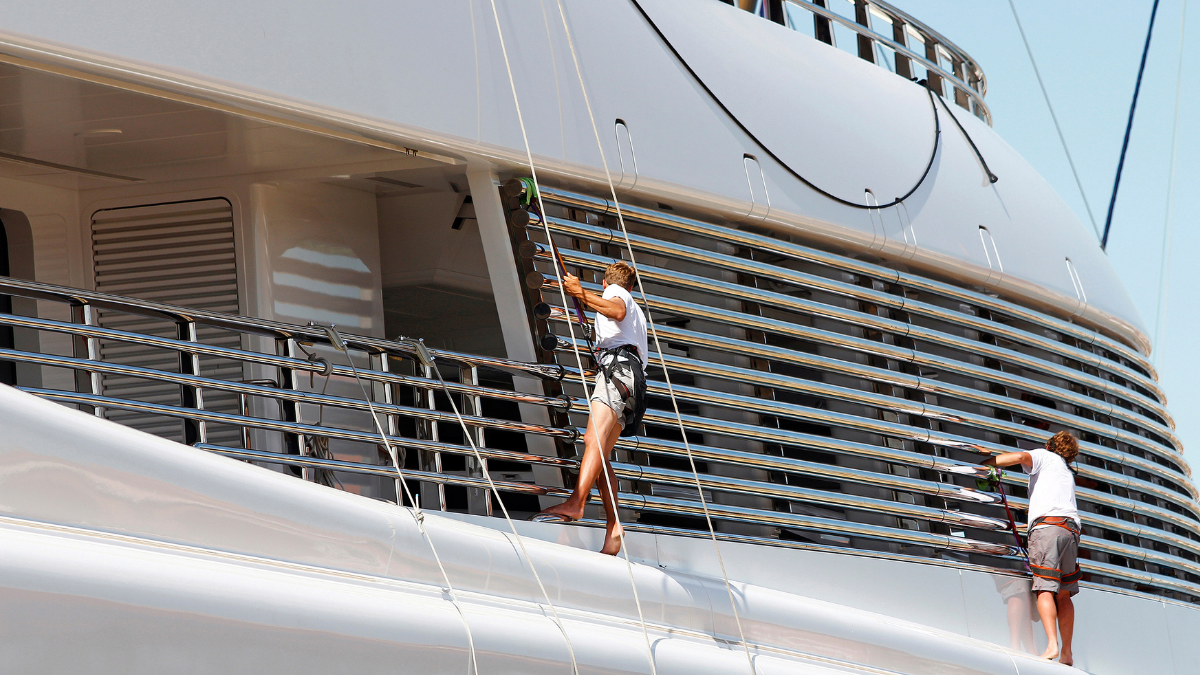 03
---
Fully qualified crew
With the help of Transshipping Agents, you can be sure that your crew members are up-to-date on the latest safety procedures and trends. By working with us, you can guarantee a safe and efficient work environment for everyone involved. Given our years of experience and authoritative guidance, your yacht crew will be prepared to handle any situation at sea. 
Contact us today to learn more about our crew assistance services, or request a proposal tailored to meet your exact needs. 
04
Finance support
Our team is composed of experts in finance, accounting, shipping, and crew management, who are happy to assist with payments, invoices, and taxes. Services we render include providing payroll processing and distribution, helping to resolve tax disputes or issues, and providing support for claims or lawsuits. We work with both private and public yachts to make sure that their crews receive the best possible care and compensation.
If you need assistance with anything relating to your yacht crew's paychecks or tax bills, contact our experts right away!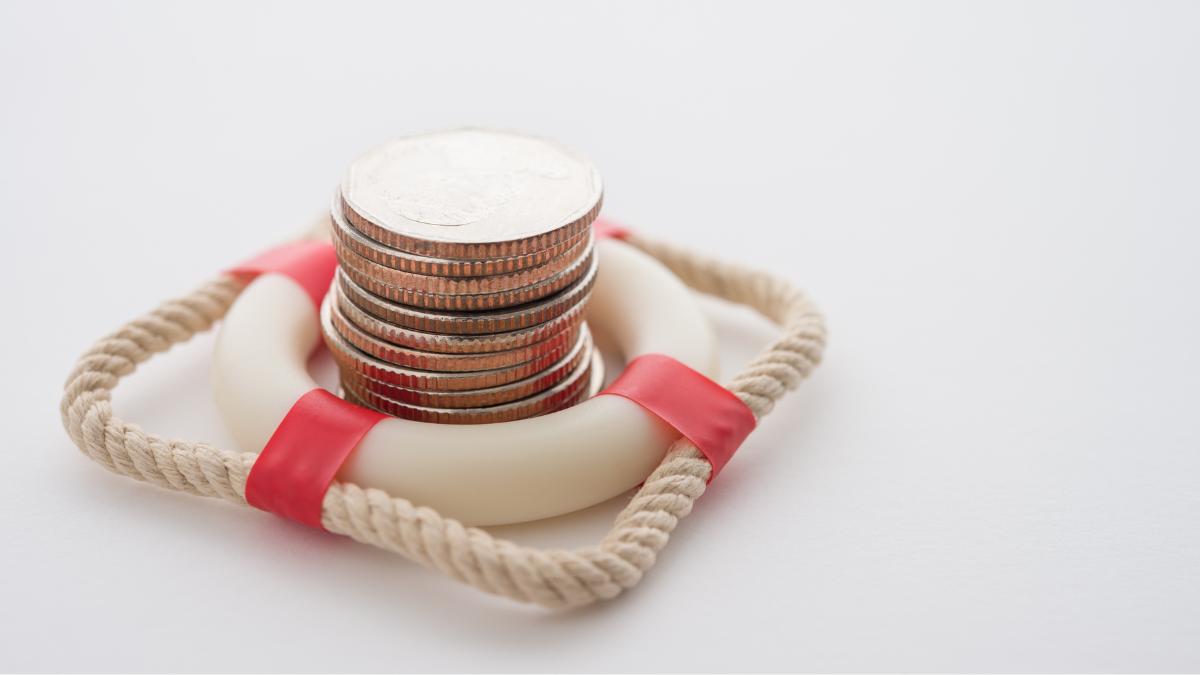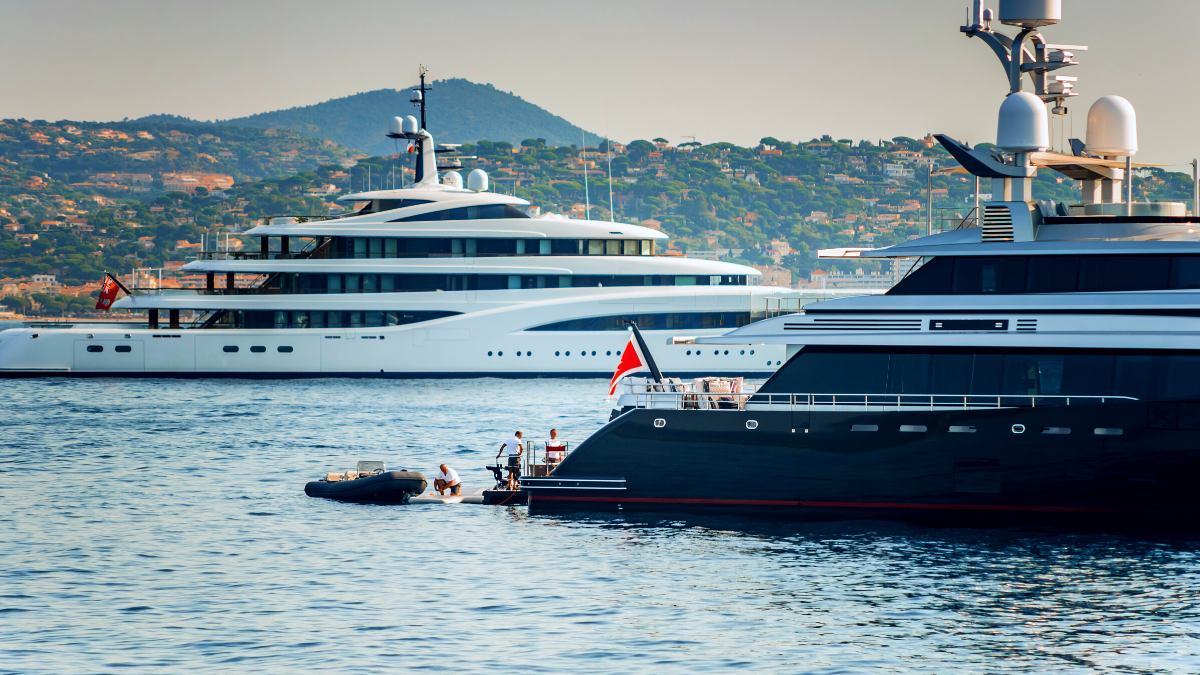 Personalized yacht crew assistance 
Our team of skilled professionals will work with your yacht staff and captain to identify and prioritize the tasks that need to be completed to keep your yacht running smoothly. We understand the importance of having a well-functioning crew, so we will take care of all the requirements for an efficient operation.
Contact us today to learn more about our personalized crew assistance services, or schedule a consultation to discuss your yacht crew needs.
 Captain assistance with crew
We are dedicated to enhancing the captain's experience and ensuring that their crew is taken care of. Our team offers a variety of services, including onboard liaisons, communication support, crew scheduling, and cargo manifesting.  With our support, captains can focus on their goals and stay on top of their game.
Our team is here to help you succeed in this mission of having a well-managed crew. Contact us today to get started!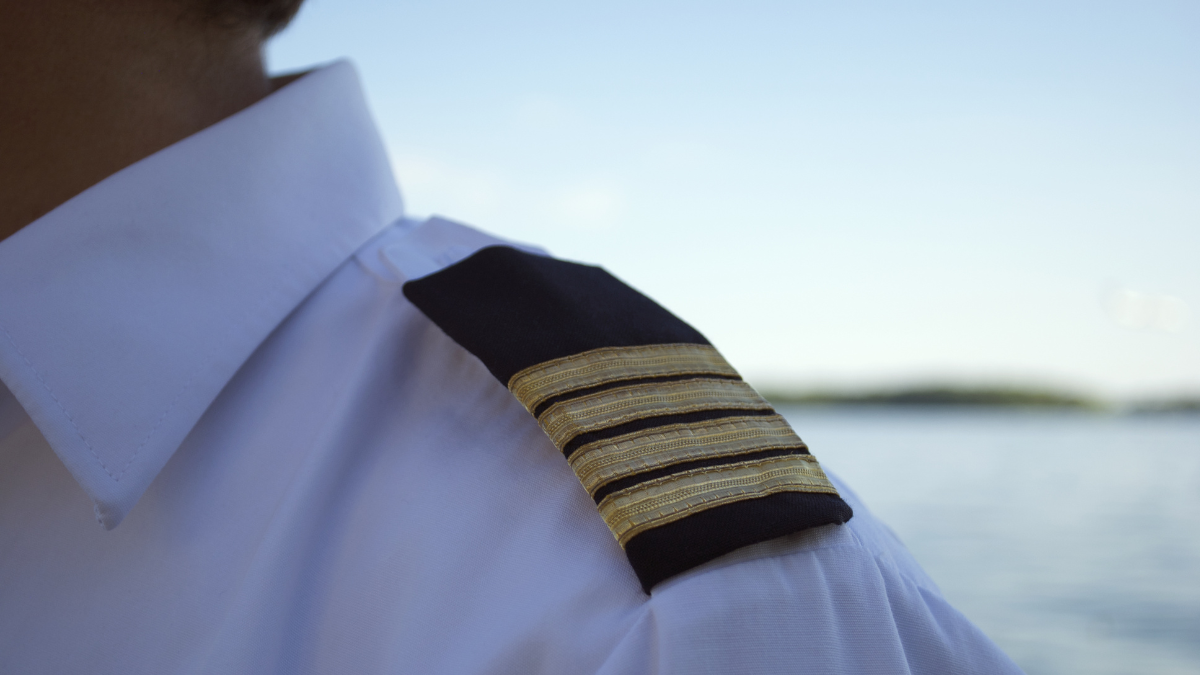 Want to know more?
---
If you'd like more information or the chance to discuss your requirements with a member of our team, simply visit our contact page or get in touch using the details below.
We look forward to welcoming you to Panama soon.