Yacht Concierge Services in Panama
At Transshipping Agents, we believe in making journeys easier for our clients. That's why we offer a comprehensive concierge service to ensure everybody experiences the smoothest and most enjoyable charter possible.
We provide our clients with access to private transfers as well as a provisioning service that incorporates high-quality food supplies, soft drinks, and alcoholic beverages.
At Transhshipping Agents, we can make hotel reservations for customers, as well as advise them on the latest weather forecasts to help them plan each day of their trip.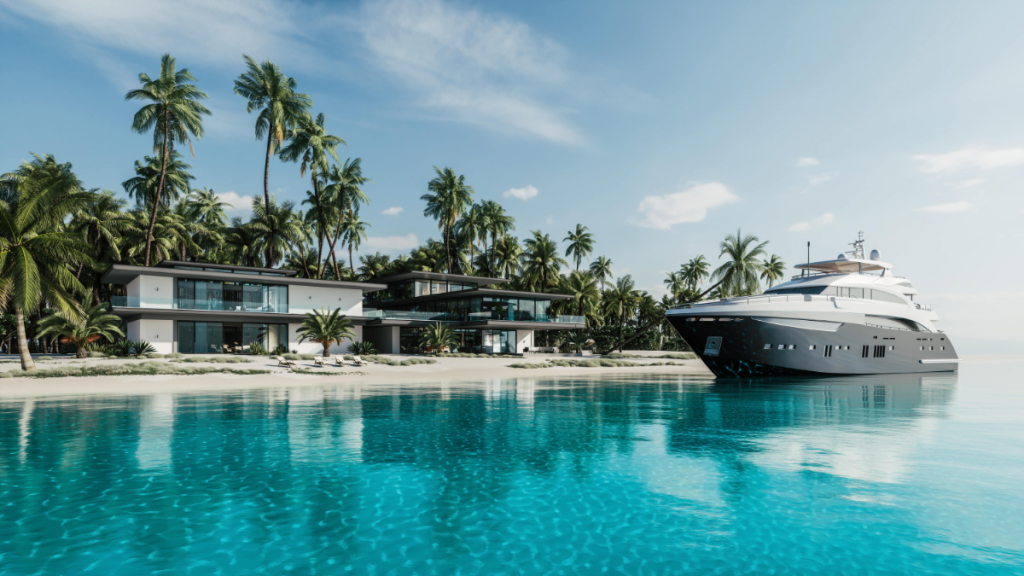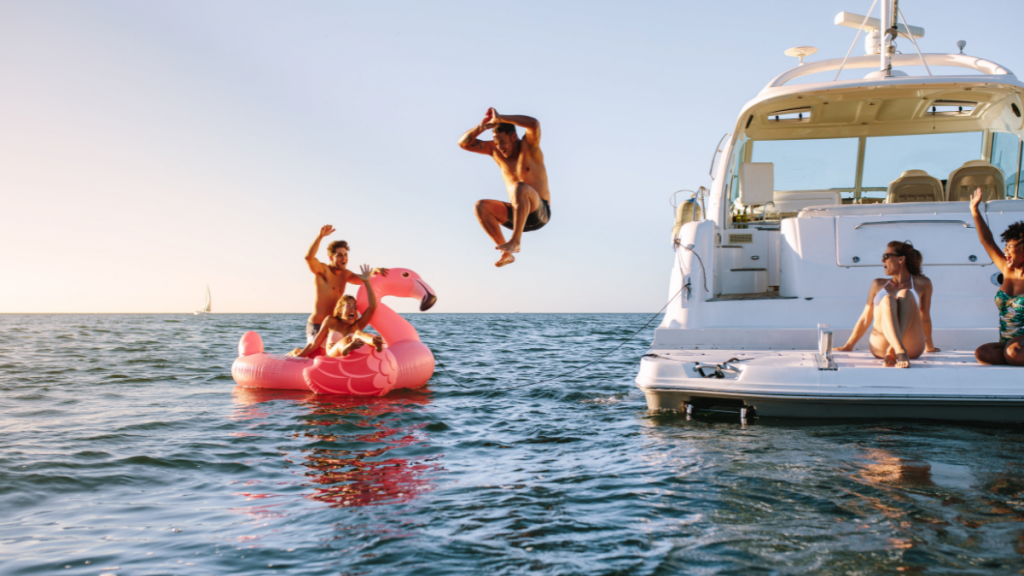 In addition, our concierge service also encompasses entertainment recommendations. With in-depth local knowledge, our team can advise on the best things to do so charter guests can concentrate on making the most of their trip.
We can also make arrangements for helicopter and luggage transportation, courier deliveries, and medical appointments! Our customers' wellbeing and satisfaction are our primary concern, so we do what we can to guarantee a positive and reliable experience.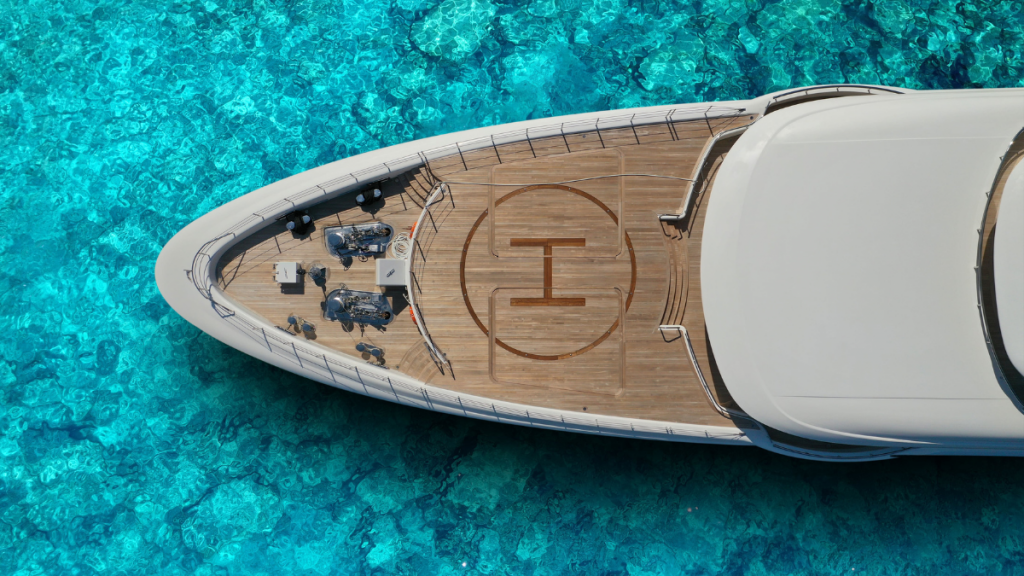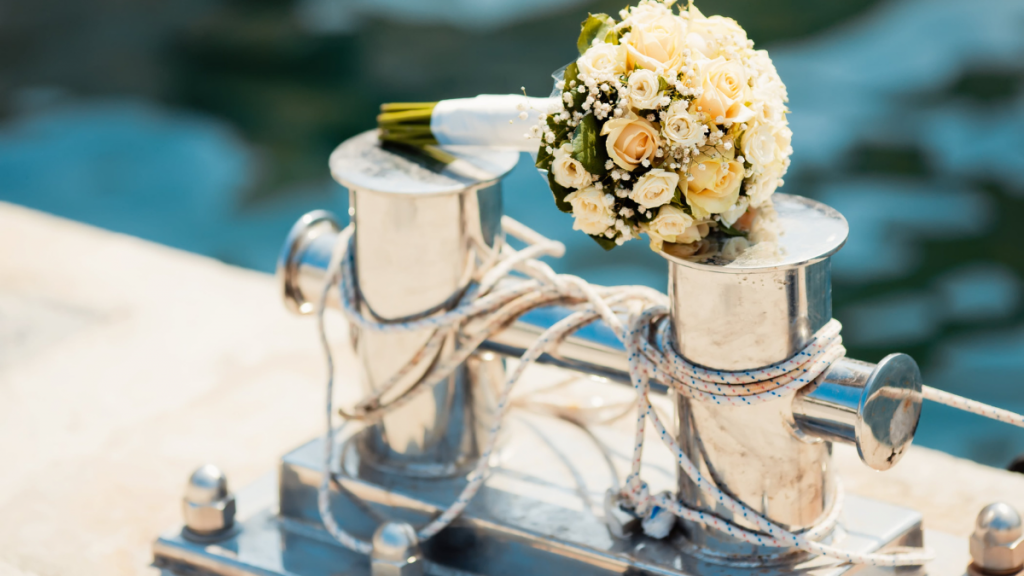 Elsewhere, clients have access to our floral arrangement service. As well as providing them with a beautiful array of floral arrangements, we can also share tips and guidance to help you implement similarly impressive displays on your vessel.
If you'd like more information or the chance to discuss your requirements with a member of our team, simply visit our contact page or get in touch using the details below. We look forward to welcoming you to Panama soon.